Last night in a glittering event, the FSAA Product Innovation of the Year Award for 2018 was awarded to SYNERGY GRILL. This follows on from many other prestigious awards around...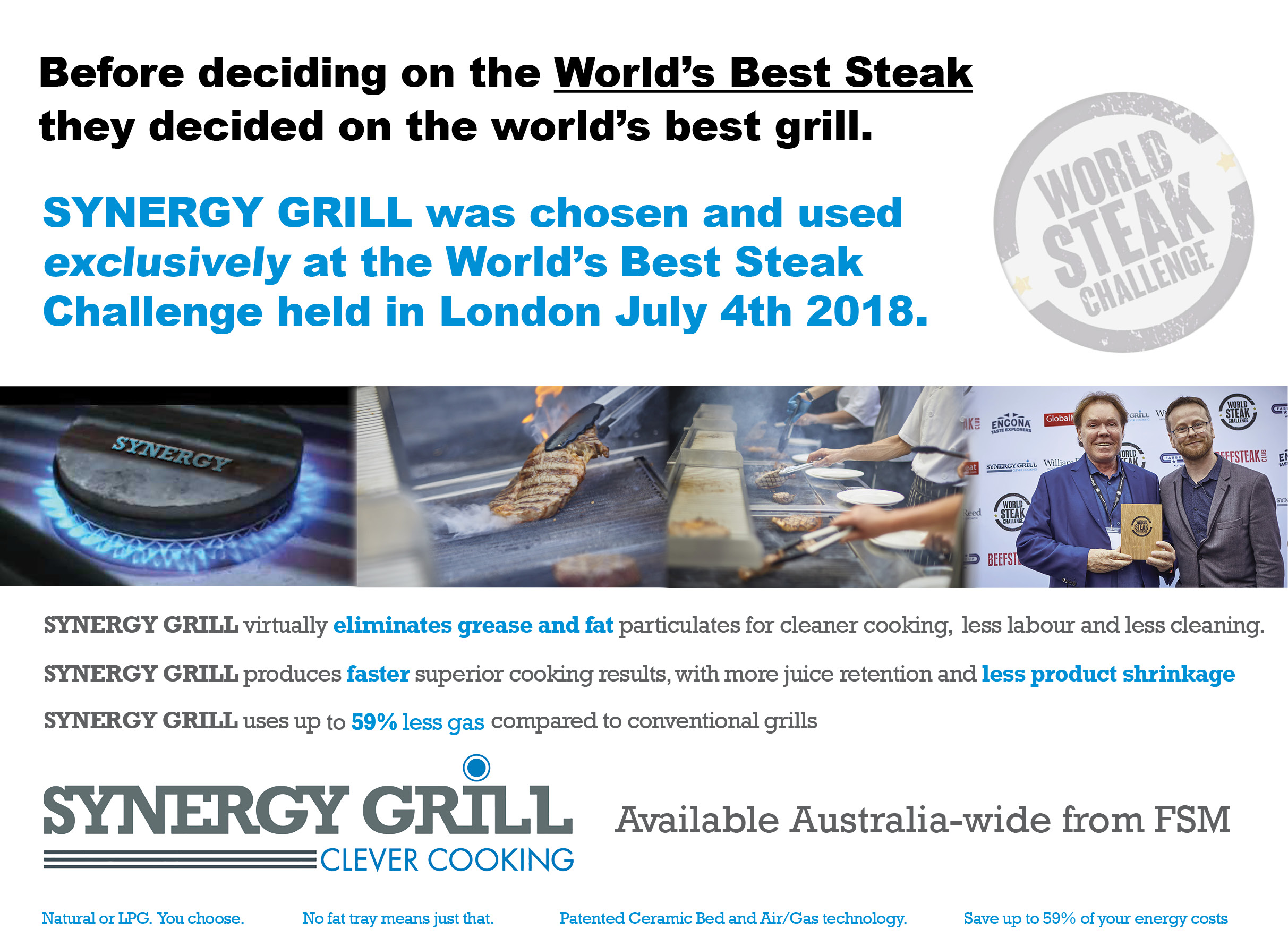 BREAKING NEWS!!!! AGAINST ALL-COMERS - SYNERGY GRILL WINS THE FSAA INNOVATION OF THE YEAR AWARD 2018! Some day all grills will be this good! ...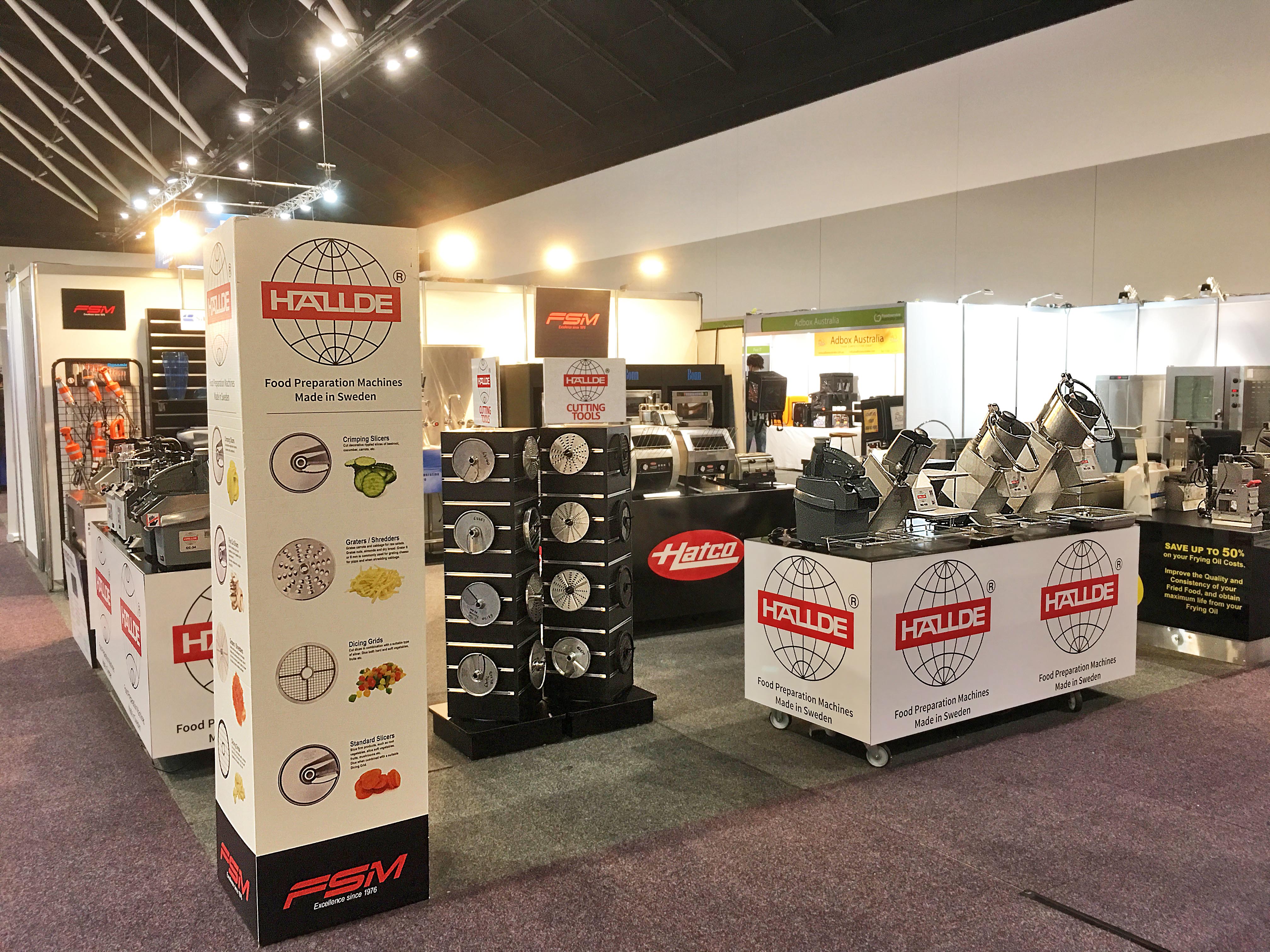 FSM AT FOOD SERVICE AUSTRALIA SHOW SYDNEY - MAY 2018 FSM, a long-time supporter of the FSA once again showcased new innovative technology and leading manufacturer brands from around the...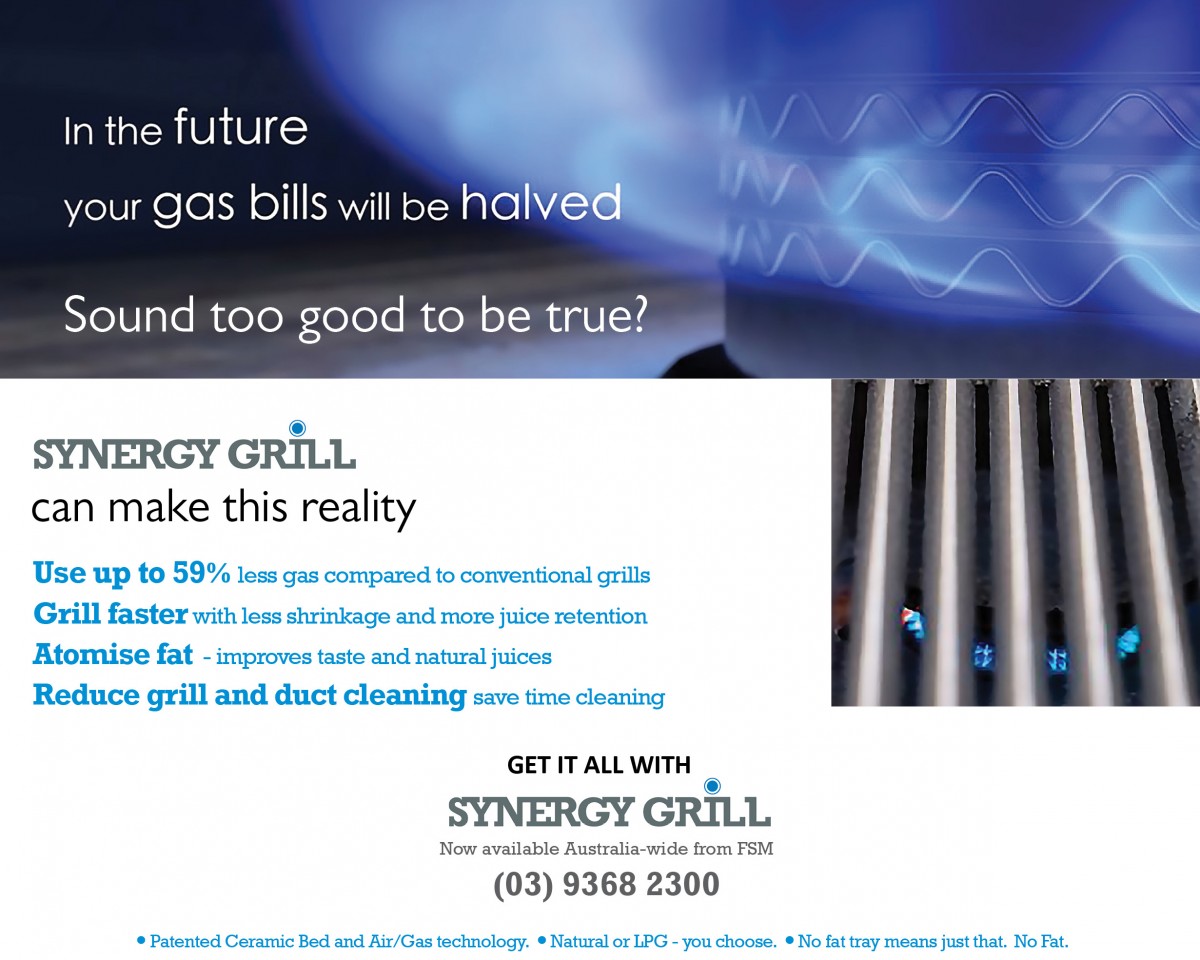 Now available Australia-wide, SYNERGY - the revolution in grilling technology from Britain that uses up to 59% less gas compared to conventional grills, and atomises fat particles which absorb...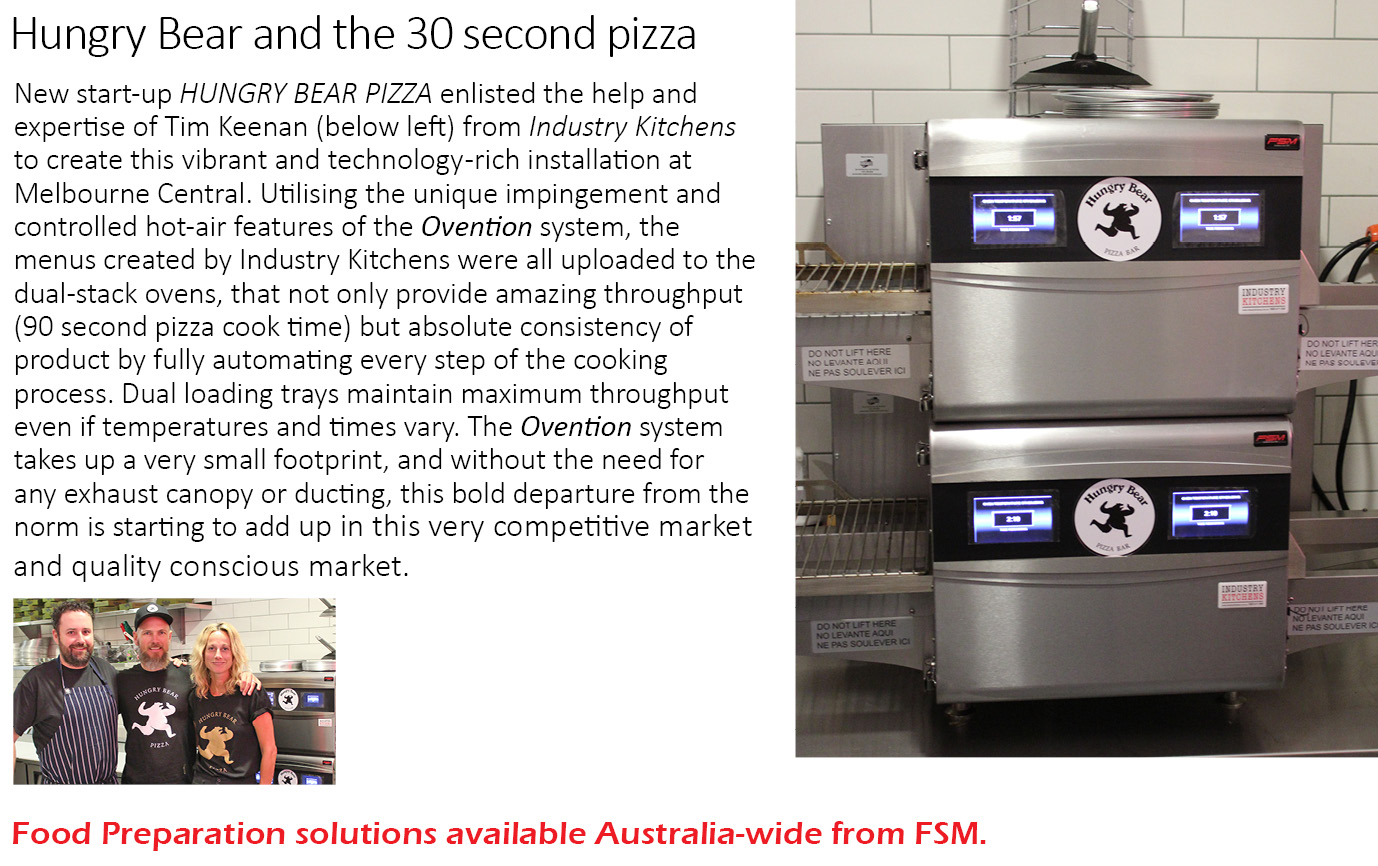 Ovention makes high quality FAST pizza cooking a reality with no microwaves, and no exhaust canopy required. Programmed consistency (up to 600 programs) and easy to...
HALLDE, DYNAMIC, GRANULDISK AND VITO Experts attended FINE FOOD 2017 FSM welcomed four overseas guests to our stand at Fine Food this year, introducing an International flavour to the stand...
Channel 7 screened the first episode of HELL'S KITCHEN AUSTRALIA, starring Marco Pierre White on Sunday August 6, 2017. FSM proudly supplied a wide range of equipment to HELL'S KITCHEN,...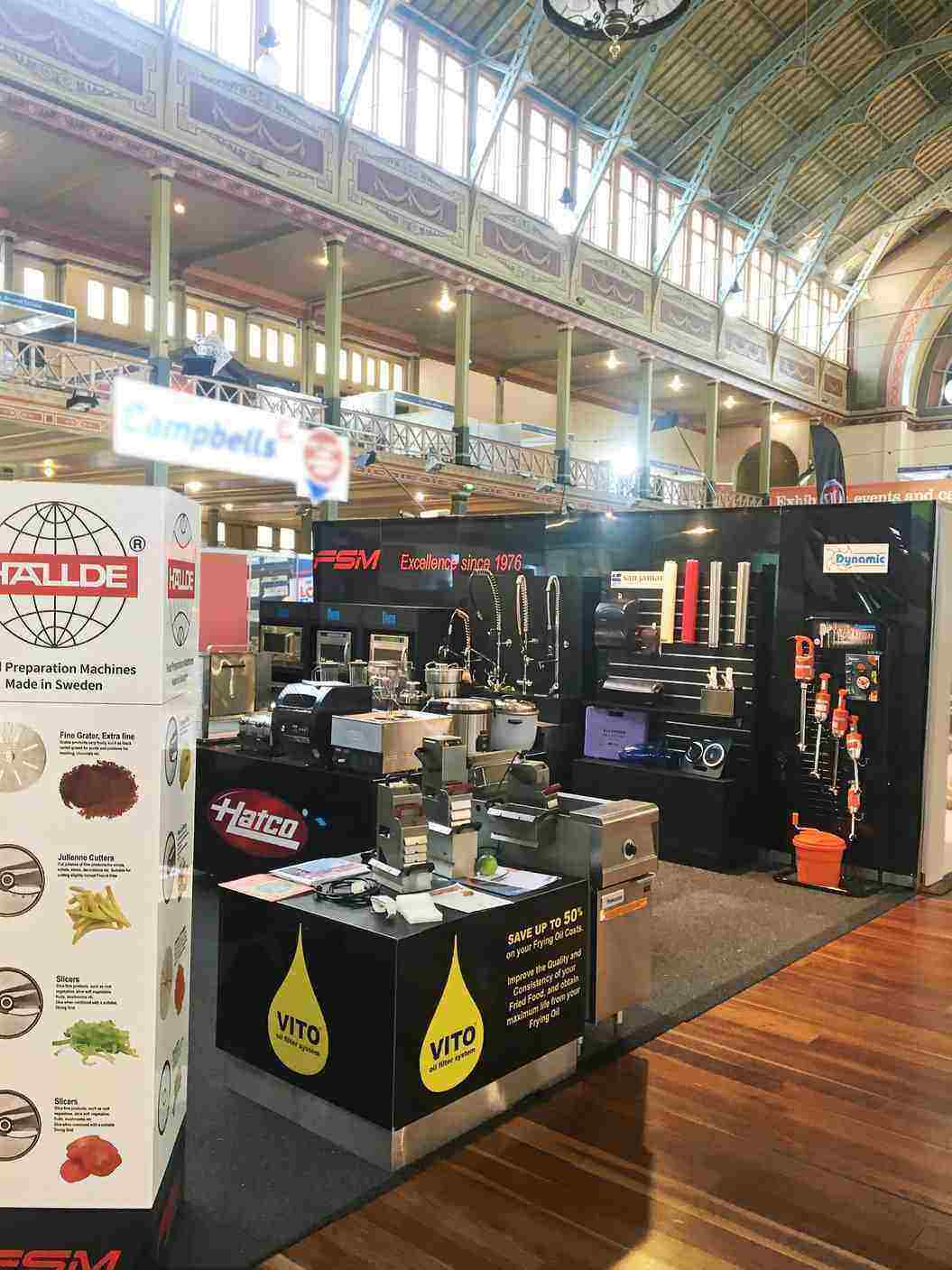 FOOD SERVICE AUSTRALIA MAY 2017 FSM exhibited...
FSM is pleased to announce that Sales Director for HALLDE Sweden, Joakim Baringe, will be visiting Australian Dealers and end users during the month of June, 2017. Joakim brings...